6 PAX made their way to 35 Milton Ave. to start their Friday off right. After a quick disclaimer we left on our tour of northwest downtown Alpharetta.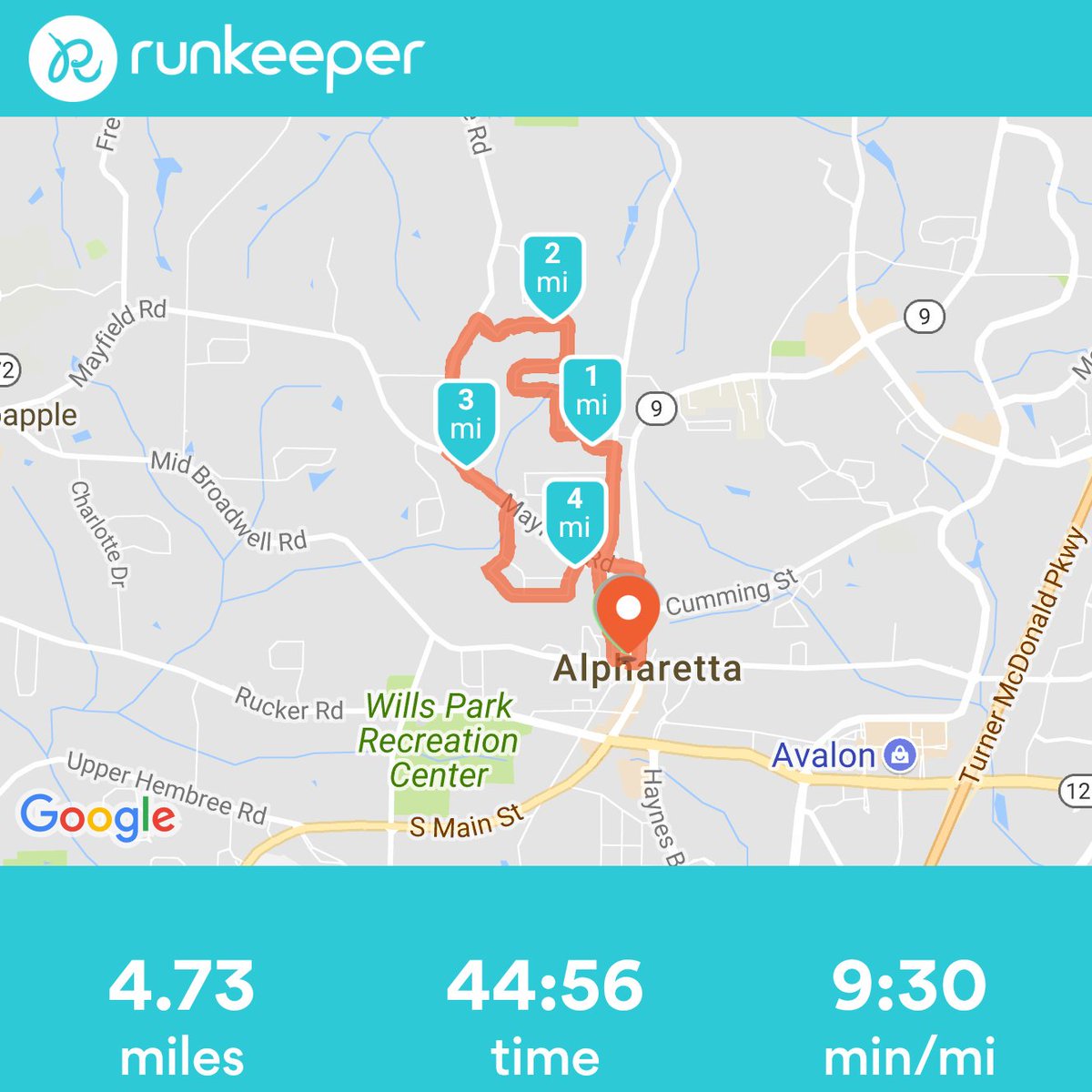 We took an easy pace as several runners have races planned this weekend.  West on Milton Ave. to right on Canton, left on Surrey Point, right on Andover, left on Oakmere, right on Dover, Dover turns into Lantern Ridge Ct, right on Lantern Ridge Drive, left on Providence, left on Mayfield, right on Mayfield Cir., left on Meadow, left on Upshaw, right on Mayfield, right on N. Main aaaaaand right on Milton Ave.
Yeah, that is a lot of turns. I sweated bullets the first time I lead the PAX on this route AND used a weinke. It is a nice stroll though as you stay mostly on quiet neighborhood roads.
But the real deal was after teh run.  Donut day!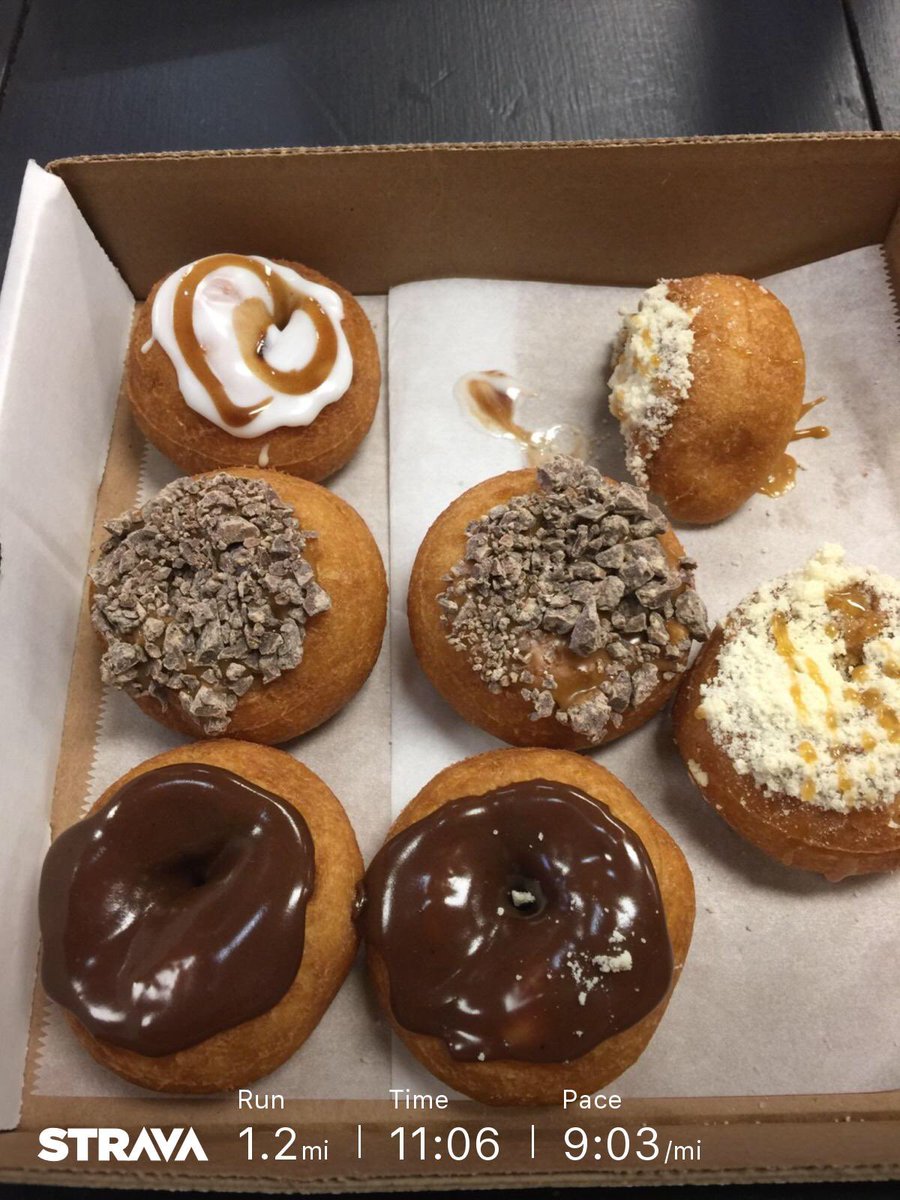 No that millage is not right.  Strava let me down.
After the run YHC passed the flag to The Whiz to take over AOQ duties at the Hoppy Like. Congrats Whiz!
COT
PAX traveling for the holiday weekend
Races
Puerto Rico trip