The girlfriends have not made a trip to The WidowMaker in a while. They told me they wanted to return and check out the guys so Saturday morning I gave them a ride out to Webb Bridge Park. 12 men waited for a dance, eager even to show the girls a good time. I think I even heard a cheer as they arrived. Or was it a groan? It was hard to tell.
The weather was cool with a light breeze. Prefect for sitting around a drinking a cup of joe. Too bad that is not was was planned.  With a visitor from Lexington, SC F3 (Knozit, my BIL) and an FNG I delivered a short disclaimer, we all selected a dance partner for the next hour and looped the parking lot to the top tier.
Warm-o-rama
IC:
The girls sat this one out but that was about the last time they would sit out for the rest of the workout.
The Thang #1
A quick mosie to the running trail entrance at the back of the parking lot and then:
B.O.M.B.S.
Traveling down the running trail from the upper parking lot:
B.urpees x10 with bag press overhead at entrance to trail. Everyoen loves Burpee! Taste like chicken.
O.verhead press x20 with the girls at the bridge. These seem easy at the start of the workout.
M.erkins x30 at the trail intersection. With our hands on the girls we didn't even get them dirty.
B.ag Ups x40 (V-ups with the girlfriend in your hands) at top of WidowMaker. This one was… a challenge. Lots of baby birthing noises on this one.
S.quats x50 with the girlfriends at bottom of WidowMaker. A good burn after a 50 count with an extra 37 lbs along for the ride.
The Thang #2
Dora 1-2-3
Partner up
100 Super Snatch (Snatch bag from between ankles to overhead) while partner partner runs backwards to top of WidowMaker and back down forward. Backward running up The WidowMaker is always a crowd pleaser. Who doesn't like a good quad burn and the out-of-breath feeling you get as you run up. Those snatches though. Hurry up, partner.
200 Hammer Curls while partner runs forward up the hill and back stopping for Merkins x10 in the 12, 3, 6 and 9 o'clock positions relative to up hill. Nothing like getting in the complete cycle of merkins before breakfast. But my biceps are really burning now.
300 Kettlebell Swings while partner ran forward to top of hill, 20 squats and return. The kettlebell swings start out easy. And then you get winded. and you have 260 left to go. That hill is starting to look like the rest portion of this paring.
Some Mary was led by the point while the group finished. We ran/walked back up the hill with our girls and planked at the top for the 6 then ran back to the flag and returned the girls till another day. And it was 8:00.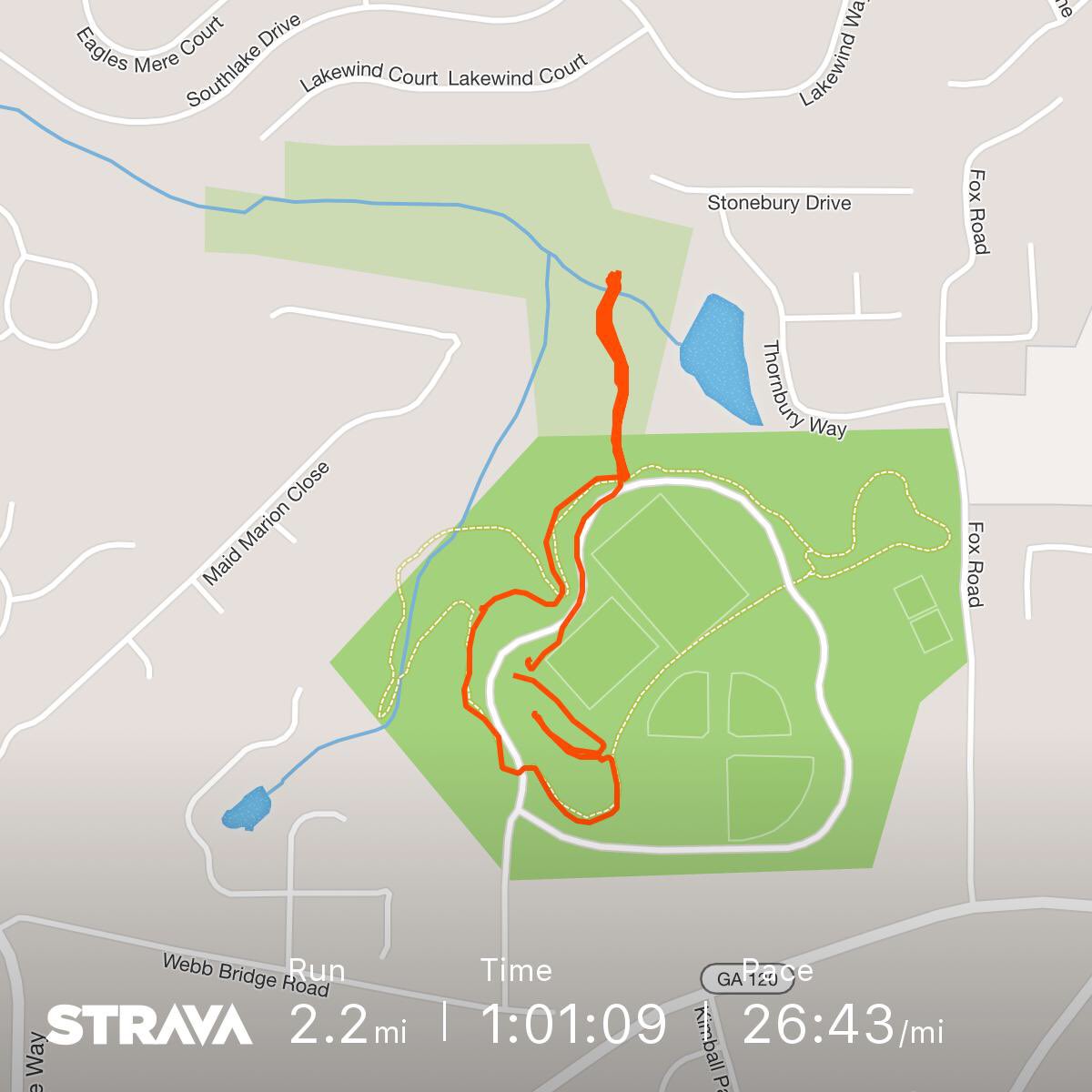 Good work by everyone on a challenging workout. Those snatches and kettlebell swings will get your grip strength going. I think everyone had had enough by 8:00. Now if I can find someone to comb my hair…
Prayers for Lowes' family as he lost his grandmother who was ill over night.
F3 trip to Puerto Rico for disaster recovery assistance.  See: Pre-blast
Welcome FNG Whoops to F3 Nation!