The weather was beautiful at The WidowMaker for a Saturday morning beatdown. 7 PAX rolled in to take the Red Pill and meet their brothers for some work.
After a disclaimer we mosied up the parking lot to the concession stand between the baseball fields.  YHC swallowed a bug on the way so yeah, I had that going for me.
SSH IC
We mosied out to the parking lot on the other side of the baseball fields and
Weed Pickers IC
We mosied up the road toward the entrance with some backward running and side shuffle left and right and stopped at the stairs that go up to the bridge.
Elevens
Merkins at the bottom of the stairs, squats at the top.  Hop up the steps and run down.  The squats were a lot of fun after all that hopping.
After completing the Elevens we ran back up the stairs and down the trail to the WidowMaker hill.We ran to the bottom.
Gridiron Madness
Starting at the bottom we ran up:
to 25 yards and 10 Merkins head up hill
to 50 yards and 10 Merkins head down hill
to 75 yards and 10 Merkins facing left
to top and 10 Merkins facing right
Run back to the bottom
Rinse and repeat for a second go.
On the third trip we did head downhill LBCs x20 at each stop and remain at the top.
We heard the girls calling us from The WidowMaker so we ran back to the parking lot and we each pick up our girl.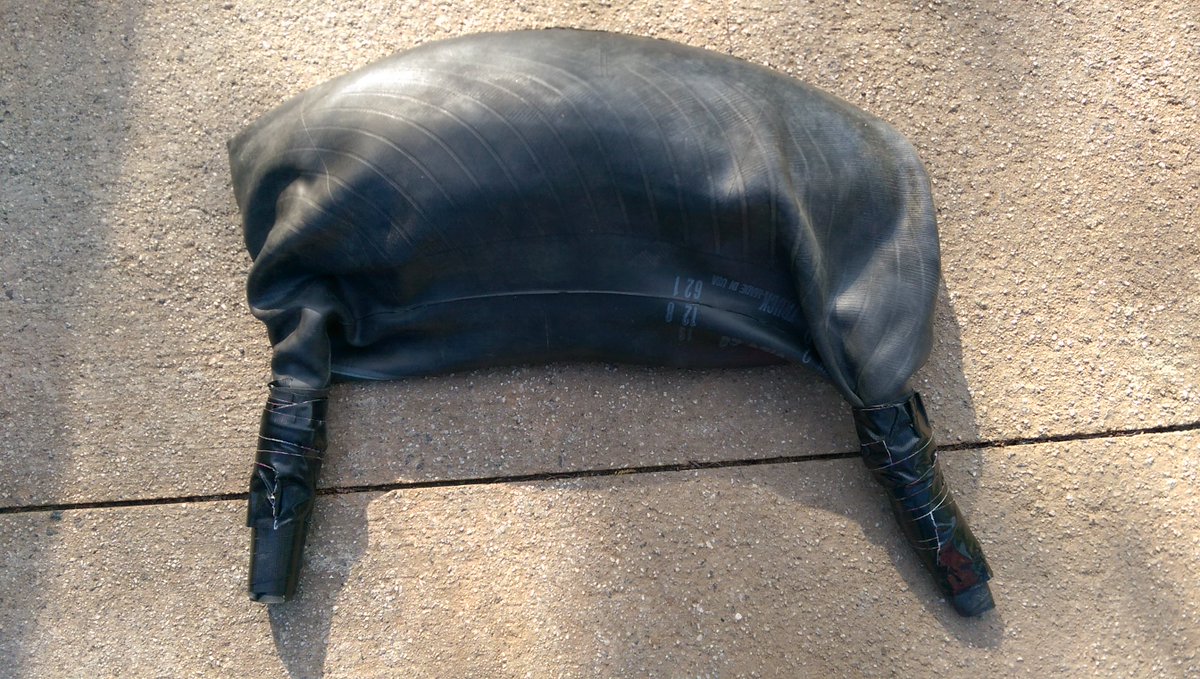 On to the turf soccer field we:
Curls with the girls on the sideline
Bear crawl with your girl (on your shoulders or dragging it on the field) to center field
Overhead Press
Run to the opposite sideline
Skull Crushers
Run back to start
Bent over Row
Rinse and repeat
Mary
American Hammers with the Girlfriends (this was hard!)
V-ups with the girls (start on your back with hands over head with girlfriend and lift girl and feet up together)
Mufasa took us out with Freddie Mercuries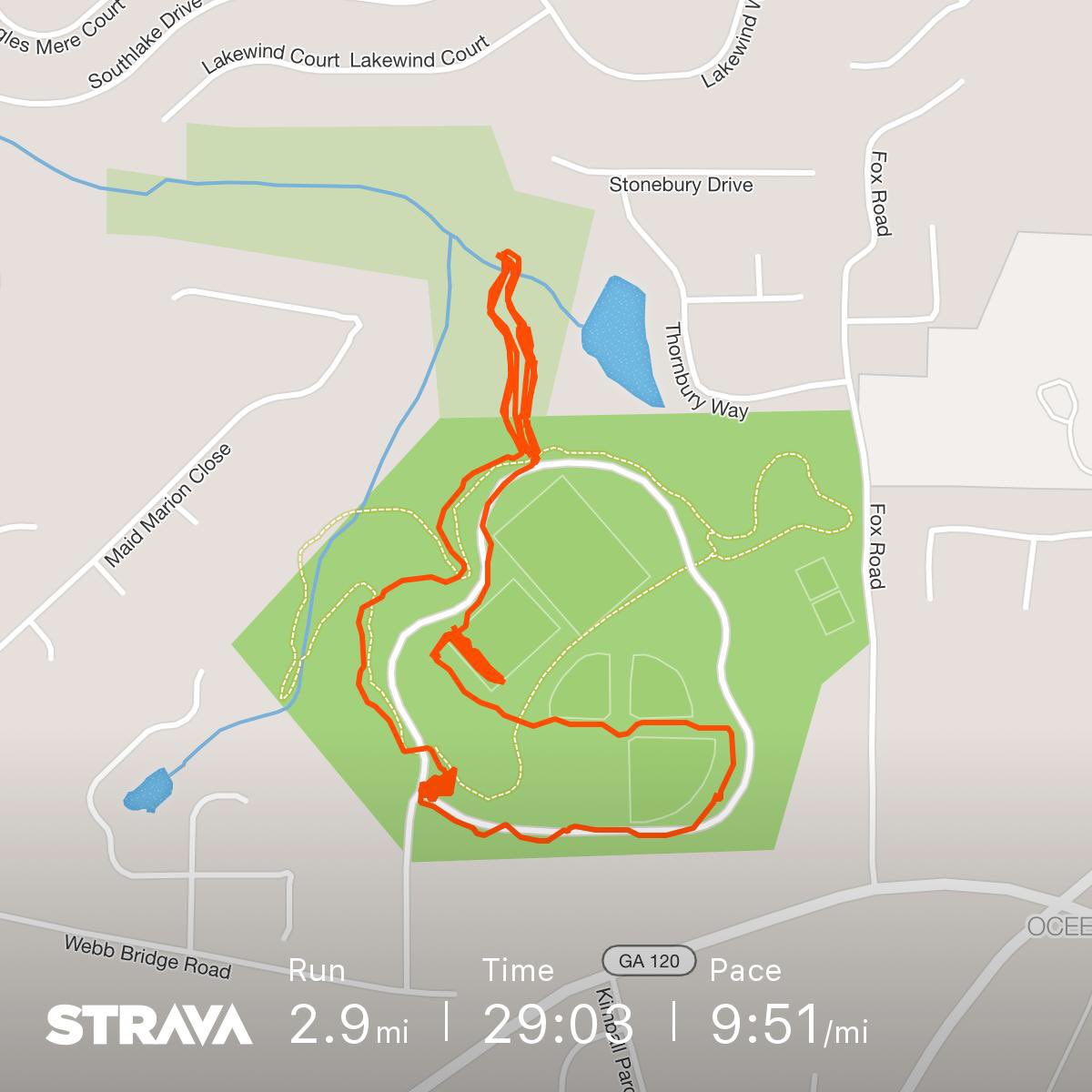 COT
Good hard work this morning with 2.9 miles thrown in with the smiles.
TAP for those sick and injured
F3 Anniversary picnic on 4/22 3:30 at Windward Sports Park