With the front moving through North Georgia last night we expected to be wet but were hoping to avoid encounters of the electric kind.  Not to worry as there was no lightning activity as the front came though. And the rain stopped just as it was time to start the workout.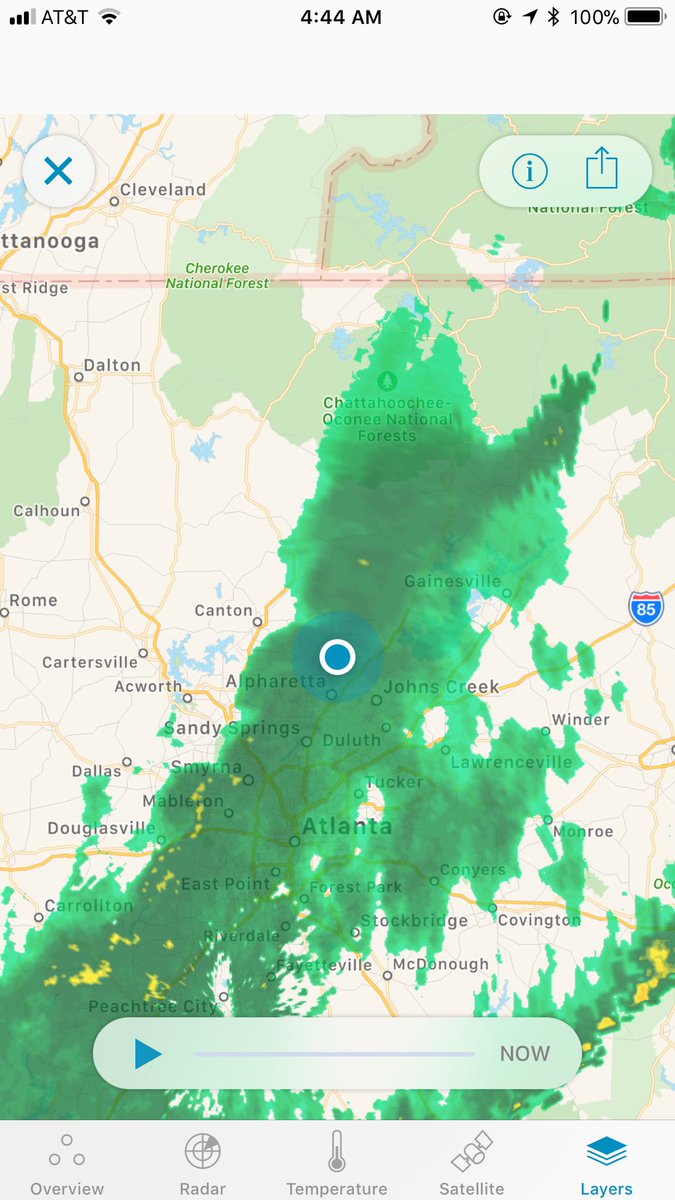 10 PAX arrived at the base of Mount Caney including 2 FNGs from NLB.
Warm Up
Run up steps to top of hill
20 SSH IC
Run to bottom
20 Weed Pickers IC
Run to top
20 Windmills IC
Run to bottom
Everyone moseyed to the coupon dispensary and picked up a good size rock
Run to Top
The Thang
The loop on top of Mount Caney has t concrete pads. At the first pad perform exercise with your rock then drop the rock and run to the other concrete pad and perform a non-rock exercise.
20 reps OYO for all
First round
Run to next pad after each exercise:
At Pad 1
Curls
Overhead Press
Rows
Skull Crushers
At Pad 2:
Merkins
Incline Merkins
Decline Merkins
Merkins
Second Round
Pad 1 same as above
Pad 2
Box jumps onto wall
Squats
Lunges
Squats
Round Three
Pad 1 same as above
Pad 2
LBC
American Hammer
Dolly
Rosilita
Time to return the coupons so run back down the steps to the rock pile.
COT
Two FNGs to name. Welcome Isotope and Birdman from NLB.
Sunshine in Goruck event in Atlanta Friday night
NLB PAX preparing life story