It was a warm and muggy morning.  What do you expect?  It's July in Georgia and raining every afternoon!  Of course it is warm and muggy!  That did not keep 11 Alphamen from posting to the Widow Maker this morning.  And our girlfriends, goats, sand babies, whatever you want to call them, returned as well!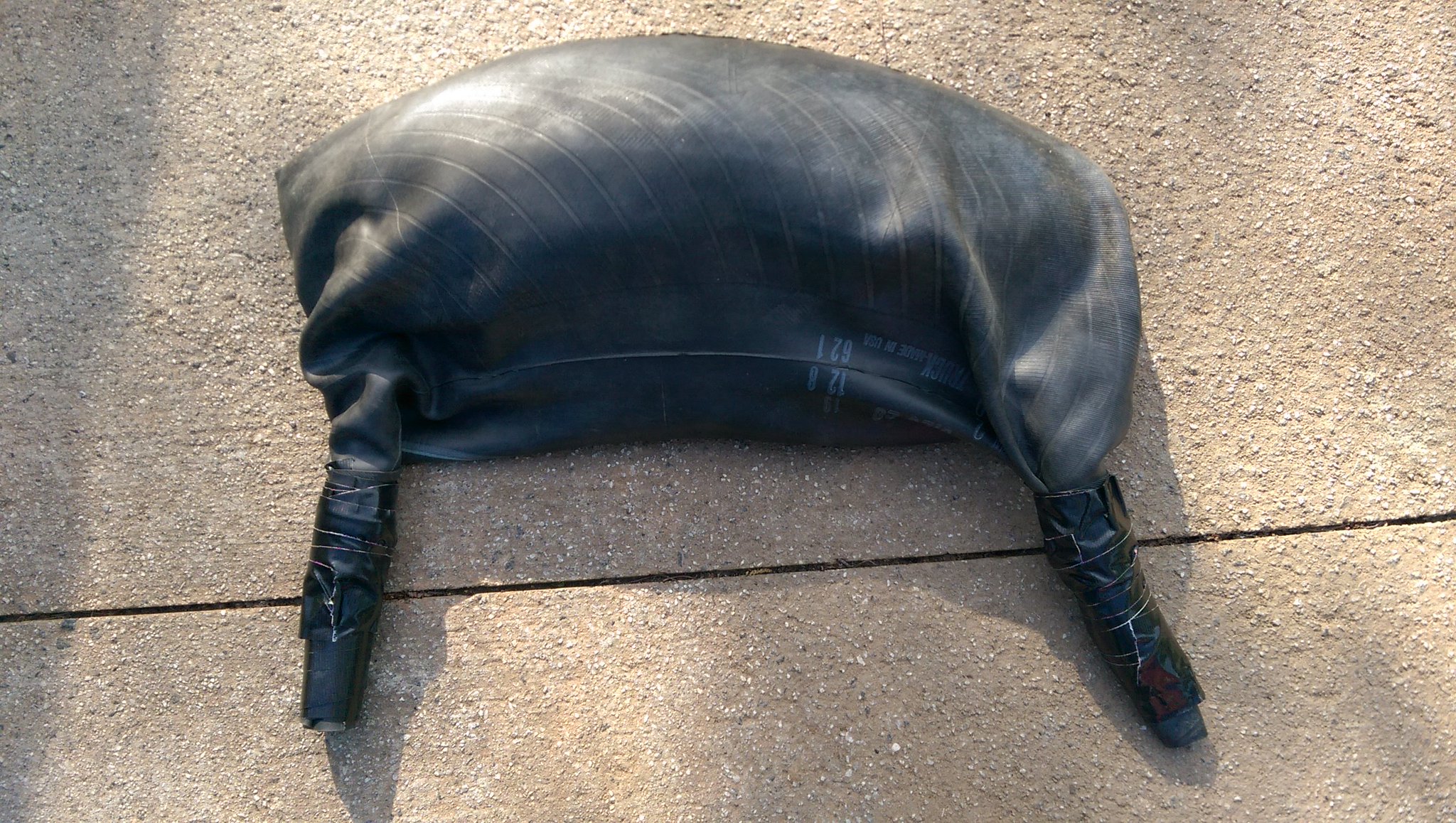 Everyone chose a dance partner and we moseyed around the parking lot for Warm up:
(Exercise, begin!  or just exercise. Thanks Crack)
 SSH
Cotton Picker
With Bulgarian Bags on shoulder, twists
Bag swings
Swing bags onto shoulders
Moseyed across the street to the trail and down to the first intersection
4 x 2 Minute Bag-o-rama (the longest 2 minutes of your whole day!)
30 seconds each of the following:
Swing bag in circle to right (from in front by knees up and around behind head and back down to the knees keeping momentum going for next circle)
Swing bag in circle to left
Swing bag up from between legs to arms and squat
Over head press bags
1 minute recovery then rinse and repeat. We did 2 sets at the intersection then ran down the trail a ways and performed set 3 then ran to the next intersection for set 4.
Ran up the trail, down BFH with a quick stop for hydration break and then down to king field.
Dora (thanks Crack for explaining why it is called Dora)
Partner up and perform exercises while partner runs to the other side of the field and back:
200 Merkins with bag drag in plank (later reduced to 100 after further consideration)
200 Squats with bag
300 Bent over rows with bag
Flutter kicks waiting on 6
Mosey back to the flag up BFH for some Mary while waiting on the 6. We got a few extra minutes in at no extra charge today.
Great work by the Alphamen!  Still working out the best way to utilize these Bulgarian Bags in workouts but YHC thought today went well. If your rib cage ain't a little sore you are a tougher man than I!
Tclaps to Flo and Mufasa who modified Dora and ran across the field and back with their girlfriends on their shoulders. That's the way to get after it! It's always great to be at Widow Maker and see the guys from other AOs. Keep coming out!
Camel Back is Coming!
We have a team slot in the Blue Ridge Relay.  Message Ha-ha if you are interested. Sept 8-9 www.blueridgerelay.com